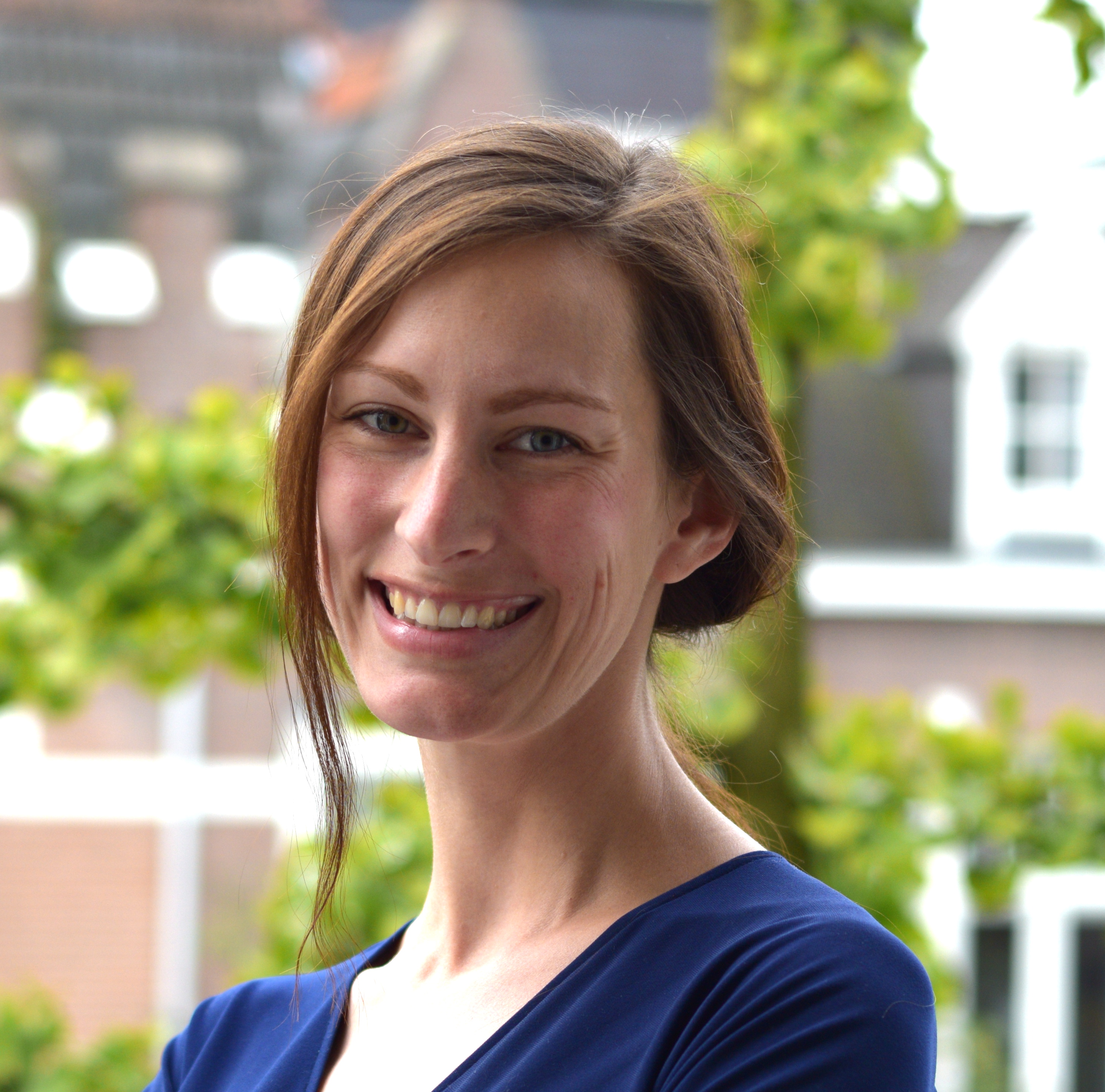 Dr Emma Poulsen
Project Manager/Research Assistant
Dr Poulsen is a Clinical Psychologist and Clinical Health Psychologist with a particular interest in working with Older Adults. Dr Poulsen is a research consultant assisting with the AMI website development, event coordination and she collaborates on a number of AMI research projects. Dr Poulsen completed her research thesis on how Australian women use complementary and alternative medicine (CAM) to manage their health in later life.
She holds a Doctorate in Clinical Psychology and Clinical Health Psychology. She also holds a bachelor degree in Leisure Management, majoring in Events Management, a Bachelor degree in Science majoring in psychology and a bachelor degree in Arts (Psychology) with 1st class Honours.