About the Ageing Mind Initiative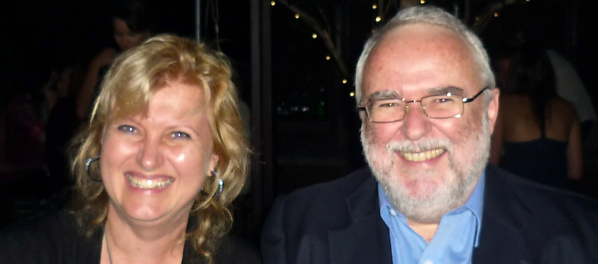 The Ageing Mind Initiative, or AMI, is a virtual clinical ageing research group at the University of Queensland coordinated by Professor Nancy Pachana from the School of Psychology in the Faculty of Health and Behavioural Sciences, and Professor Gerard Byrne from Psychiatry in the Faculty of Medical and Biomedical Sciences.
AMI provides a focal point for clinical, translational ageing-related research in a mental health context at the University of Queensland. The Initiative seeks to:
Build on existing synergies within the broad University community and beyond
Strengthen investigator-driven research
Assist young investigators
Facilitate linkages across disciplines and to the wider community
Brief Background
Professors Pachana and Byrne have collaborated with one another since 2001. Their research collaborations have spanned faculties and disciplines within UQ, and include colleagues in the public and private hospital sector as well as key national and international associates. Their work has a strong interdisciplinary focus and has largely centred on topics concerning aging. AMI was formed with the view to capitalise on the potentials of a focused, collaborative and integrative approach to clinical research on ageing.
Research Areas
longitudinal observational research in ageing using multiple modalities (i.e. neuroimaging, genetics)
investigator-initiated clinical trials using novel interventions (e.g. comparing pharmacological and nonpharmacological treatments in RCTs)
large-scale population-based survey research on both healthy and clinical ageing populations
health data linkage studies (in partnership with UWA collaborators)
translational research, from the lab to the clinic but also taking clinical research questions to the lab
instrument development, building on our international success with the Geriatric Anxiety Inventory
strategic research collaborations with industry partners and NGOs
fostering research development for clinician-scientists (e.g. NH&MRC postdocs)
For more details on AMI's research initiatives, visit AMI's current projects and programs.